Wangle is a framework providing a set of common client/server abstractions for building services in a consistent, modular, and composable way.
Version: 2022.01.17.00
License: BSD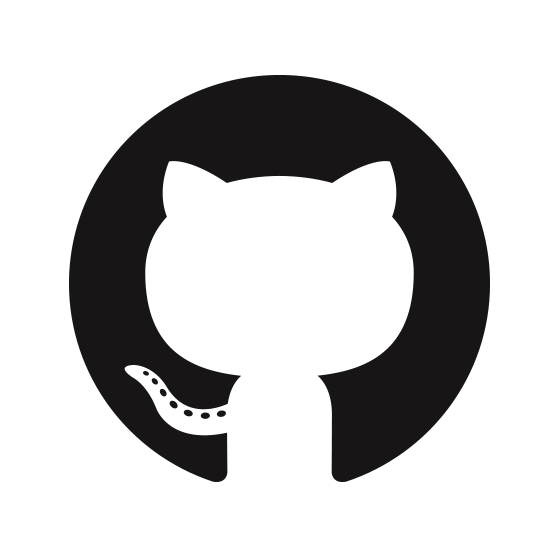 GitHub
Statistics for selected duration
2021-Dec-22 to 2022-Jan-21
No stats available for this selection.
Try changing the range of days. Alternatively visit statistics page to have an overall look at the submitted statistics.