Tropycal is a Python package intended to simplify the process of retrieving and analyzing tropical cyclone data, both for past storms and in real time, and is geared towards the research and operational meteorology sectors.
Version: 1.2.1
License: MIT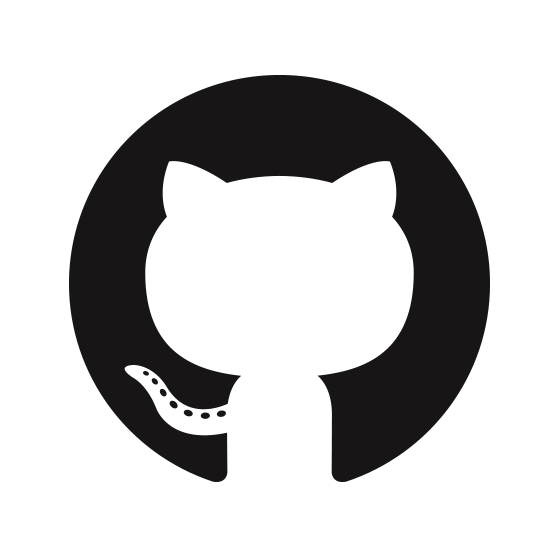 GitHub
Statistics for selected duration
2023-Oct-30 to 2023-Nov-29
No stats available for this selection.
Try changing the range of days. Alternatively visit statistics page to have an overall look at the submitted statistics.