Collects the most commonly used units and constants in the HEP System of Units.
Version: 2.3.1
License: BSD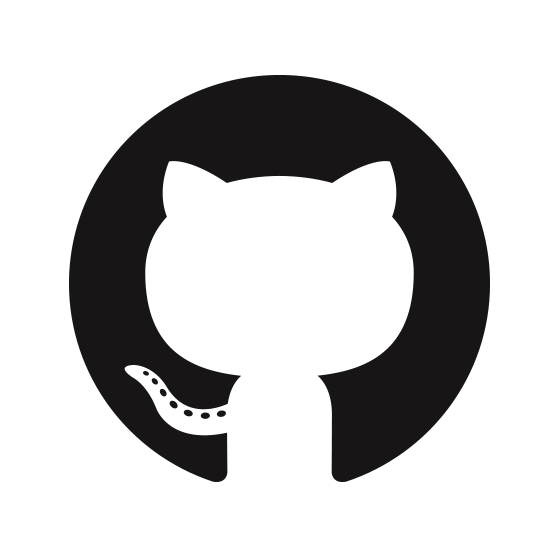 GitHub
Statistics for selected duration
2023-Feb-28 to 2023-Mar-30
No stats available for this selection.
Try changing the range of days. Alternatively visit statistics page to have an overall look at the submitted statistics.