Gwget is a Download Manager for Gnome 2. It uses wget as a backend.
Version: 1.0.4
License: GPL-2+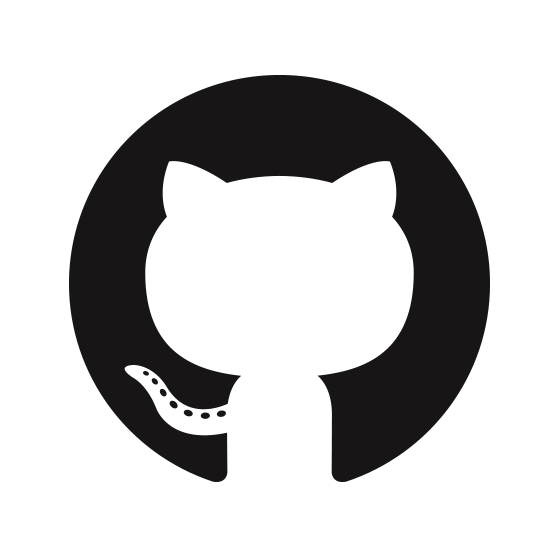 GitHub
Statistics for selected duration
2023-May-03 to 2023-Jun-02
No stats available for this selection.
Try changing the range of days. Alternatively visit statistics page to have an overall look at the submitted statistics.