BlazeBlogger is a simple to use but capable CMS for the command line.
Version: 1.2.0
License: GPL-3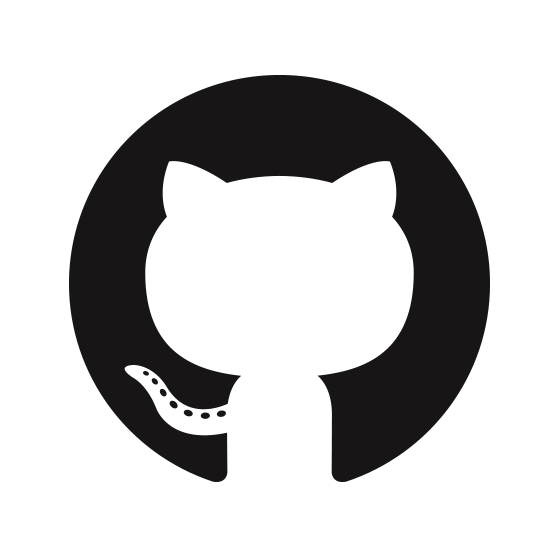 GitHub
Statistics for selected duration
2023-May-02 to 2023-Jun-01
No stats available for this selection.
Try changing the range of days. Alternatively visit statistics page to have an overall look at the submitted statistics.