A library written in C that allows you to create and run audio and video streams. Utilities library used by Belledonne Communications softwares like belle-sip, mediastreamer2 and liblinphone.
Version: 5.0.55
License: GPL-3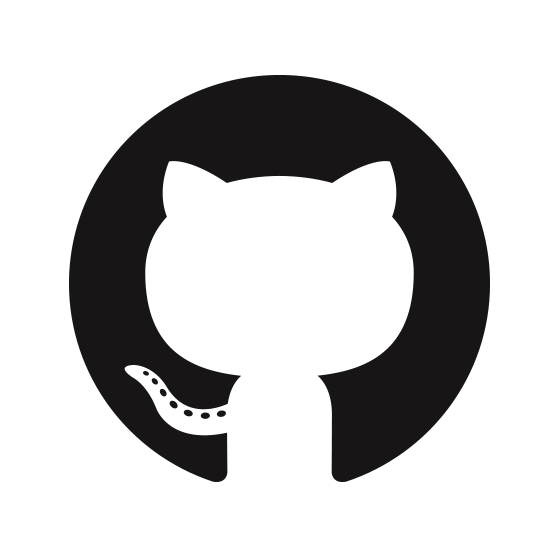 GitHub
Statistics for selected duration
2021-Nov-07 to 2021-Dec-07
No stats available for this selection.
Try changing the range of days. Alternatively visit statistics page to have an overall look at the submitted statistics.