Poppler is a PDF rendering library based on the xpdf-3.0 code base.
Version: 0.61.1
License: GPL-2+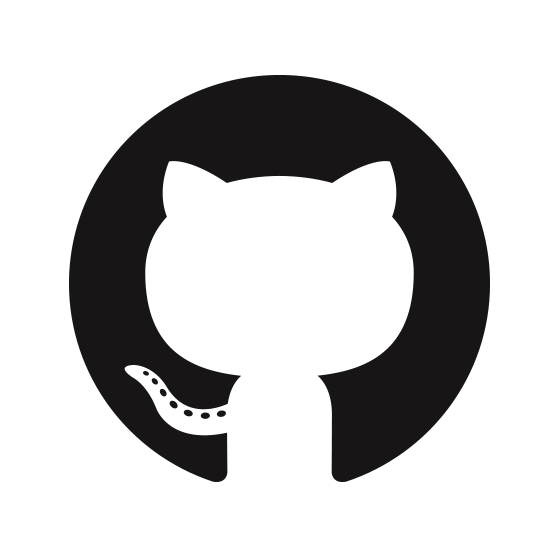 GitHub
"poppler-qt4-mac" depends on
Ports that depend on "poppler-qt4-mac"
Port notes
This port is based on the last version of poppler (0.61.1) that supported qt4. It will be kept as up-to-date as possible with security updates, but is not expected to be as up-to-date as the official poppler port (that no longer supports qt4). You should consider this when deciding when and whether it is appropriate to use this port.
To use this port to build poppler-based ports that require qt4, you will need to pass in the directories to the pkgconfig files or otherwise direct the build to find these headers and libraries. For example, these lines may be useful:
configure.pkg_config_path-append ${prefix}/libexec/poppler-qt4-mac/lib/pkgconfig ${prefix}/lib/pkgconfig
Port Health: Loading Port Health
Installations (30 days)
7
Requested Installations (30 days)
4
Livecheck error
Error: cannot check if poppler-qt4-mac was updated (regex didn't match)
last updated: 1 day, 21 hours ago